In Memory
Karen Carlson (Carameros)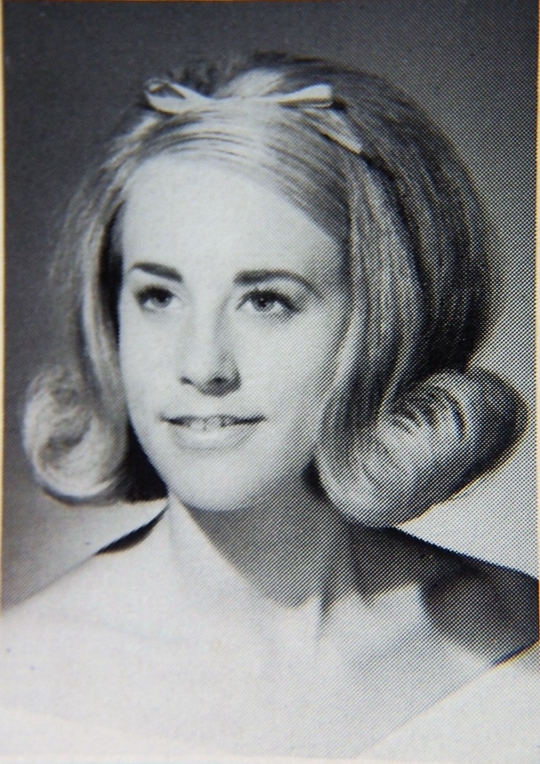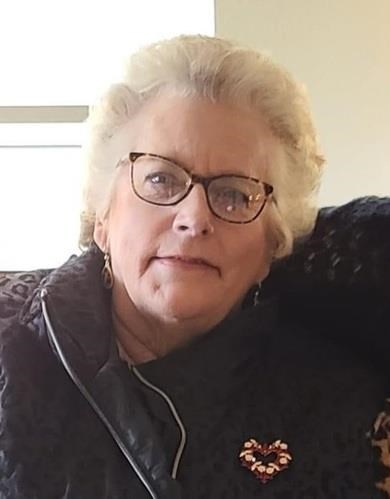 Karen Carlson
August 17, 1950 - May 26, 2022
Karen Lynn Carlson Carameros, 71, was called home to be with her Lord and Savior on Thursday, May 26, 2022, following a long and courageous, often painful battle with Rheumatoid Arthritis.

Funeral: 9:30 a.m. Saturday in Greenwood Chapel.
Interment: Greenwood Memorial Park. Visitation: 6 to 8 p.m. Friday at Greenwood.
Memorials: In lieu of flowers donations may be made to Alzheimer's Association, Leukemia And Lymphoma Society, American Heart Association, St. Jude Children's Research Hospital or Rheumatoid Arthritis Foundation.

Karen was born Aug. 17, 1950, in Fort Worth to the late Georgia and Carl Carlson. Growing up she would help her parents at the beloved Carlson's restaurant, "Home of the Bacon Burger". She also attended Hemphill Presbyterian Church.
After graduating from Arlington Heights High School, she attended Texas Tech University where she received her Bachelor's in Education, Teacher's Certification and then getting her Master's in Special Education. She became a special education teacher then shortly after a diagnostician working in the Midland ISD at many different campuses over 30 years. After retiring she moved to Fort Worth to help care for her mother. Karen was active in Bible study with her friends at Milestone Church, Keller. She loved traveling, live jazz music, shopping, making and designing jewelry, fashion, purses and eating out. Karen cherished relationships with long time friends and loved on others by gifting "little things".

She was preceded in death by her loving companion, Doak Allen Hobbs.
Survivors: Daughter, Kristen Kosla and husband, Bill; grandchildren, Alexus and Eva; and numerous second and third cousins, who she loved dearly.
https://www.legacy.com/us/obituaries/dfw/name/karen-carameros-obituary?id=34978487&fbclid=IwAR2dQV9tR_Uia1hPYqb9J0UvHmmAiX1VluenVUFEF9ka_LnLfYBdvHiPHr