In Memory
Judy Day (Jetton)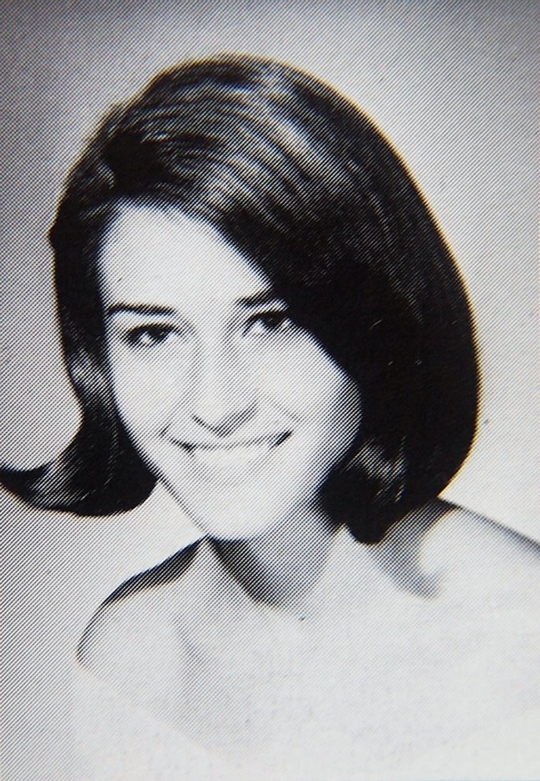 Judy Day (Jetton) March 20, 1950 ~ July 22, 2020
Judy Day Jetton, 70, went to be with Jesus on Wednesday, July 22, 2020, with her children by her side after a battle with cancer.

Service: 2 p.m. Thursday in Greenwood Chapel. Interment: Greenwood Memorial Park. Pallbearers: Charles Jetton, Jr., David Beckley, Steve Doyle, Sean Barber and Mike Martinez. Honorary Pallbearer: Charles Calcott Jetton.

Memorials: In lieu of flowers, the family requests donations to Judy's favorite charity, St. Jude Children's Research Hospital under the Judy Day Jetton Memorial Fund (Memorial ID #12103367).

Judy Lynn Day was born in Denton, Texas, to Earlena and Joseph Day on March 20, 1950. She grew up in Fort Worth attending Burton Hill Elementary followed by W.C. Stripling Middle School where she was a cheerleader and a member of the National Junior Honor Society. She moved on to graduate from Arlington Heights High School where she was also a cheerleader, active member of the Daughters of Society (DOS), member of the National Honor Society, title recipient of Football Queen, and nominee and finalist for Most Beautiful. Judy then went on to study Accounting, was married and had two children. She initially worked as a full time Mother while her children were young and then later worked in the field of Accounting and Business Administration, retiring from Lockheed Martin where she worked for many years.

Judy enjoyed playing cards, Bridge and Spades, and sports of all kinds, playing volleyball and softball in her younger years and riding horses whenever she got the chance. But what she loved the very most, was spending time with her kids and her lifelong friends. Judy was extremely generous, kind and caring. She would go out of her way to help anyone, including taking in family members and even friends, to live in her home in times of need. Judy truly was an Angel. She was gentle and sweet, kind-hearted and patient, and loved by all who knew her. She will be missed dearly by her friends and family.

Judy was preceded in death by her parents, Earlena Doyle Day and Joseph Clayton Day; and sister, Donna Day Jackson.

Survivors: Son, Charles Curtis Jetton, Jr., (Elizabeth); daughter, Jennifer Jetton Beckley (David); grandchildren, Ella Scott Jetton, Jenna Marie Beckley, Abby Jane Beckley and Charles Calcott Jetton; brother, David Joseph Day; and niece, Amy Christina Patterson.
https://www.greenwoodfuneralhomes.com/obituaries/Judy-Jetton/?fbclid=IwAR2Ih40fE-9A12npgEz3N4lRtc0rWF1LRhnqnHvI-O8DVqAhKCukQYf7l7w#!/Obituary