In Memory
Susan Maxwell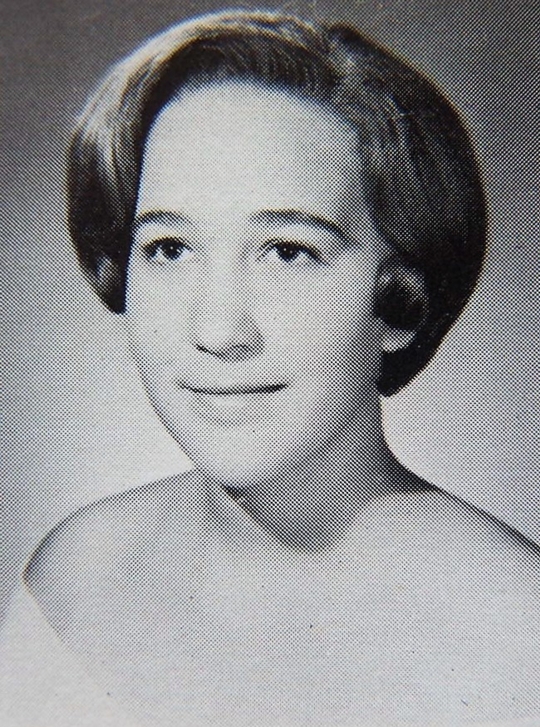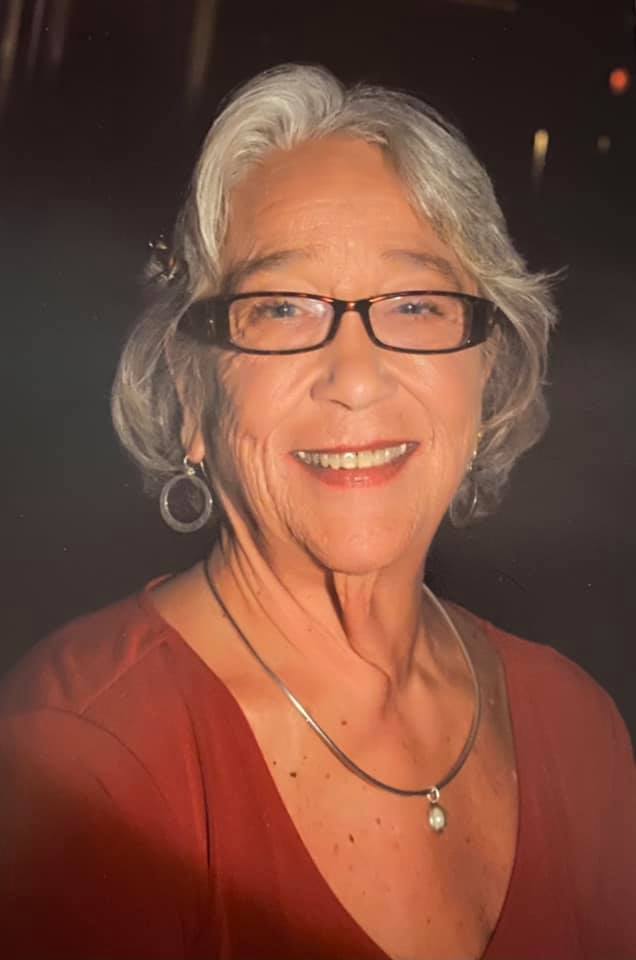 Susan Maxwell 1950~1921
Susan Alice Maxwell born March 30, 1950 in Oxford, MS raised in Texas and graduated from Arlington Heights in 1968 passed away on Thursday July 8, 2021 of natural causes in her home, age 71.
Susan was a graduate of University of Texas Austin and Houston Baptist Nursing School, and became a Registered Nurse. She worked at Harris Hospital in the OR and Tarrant County College as an instructor.
She was a free spirit that loved to travel the world, avid reader and loved spending time with family and friends. Susan was a loving dog mom to her fur babies. Susan became an active member of Ridglea Presbyterian Church after she moved back from working in Riyadh, Saudi Arabia as a nurse.
Predeceased by parents M Clifton & Mary Alice Maxwell and husband Leonard Philpott. Survived by sisters Jerre Dale (Melvin), Weatherford,
children Bart Dale (Jennifer) and Ben Dale (Sara).
Nancy Cox (Chuck), Fort Worth, children Chip Cox(Cori) and Christa Norris (Cody). Laurie Netherton (Kirk), Conway, AR, children Tim Netherton (Megan) and Chase Netherton (Erin). Seven Great Nieces and Nephews. Susan will be greatly missed.
Visitation Wednesday July 14 at
6-8pm
The service will be Thursday July 15, 2021 at 9:30 am at Greenwood Memorial Park Chapel. In lieu of flowers donate towards a tree for Ridglea Presbyterian Church.