In Memory
David Mills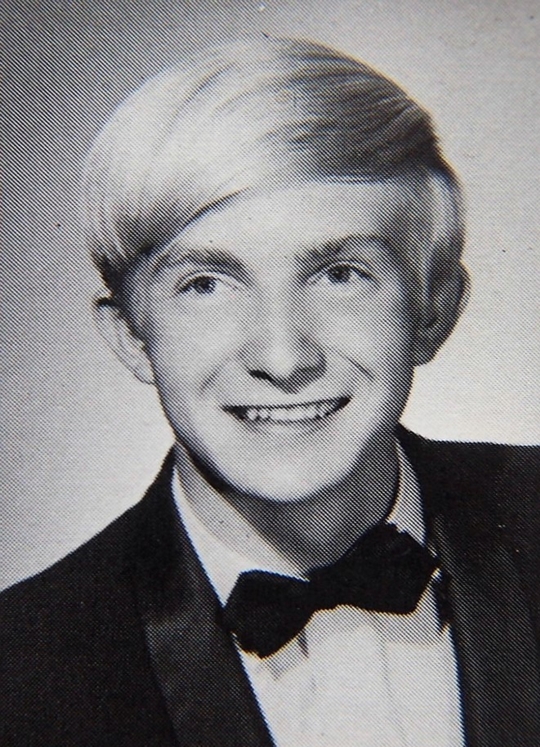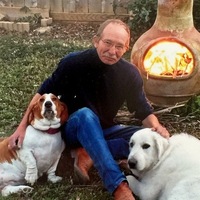 David Mills
July 6, 1950 ~ January 13, 2023
A visitation for David Mills, 72, of Temple, will be held 5-7 PM Wednesday, January 18, 2023, at the Dossman Funeral Home in Belton.
Mr. Mills died peacefully at home, Friday, January 13, 2023 in Temple.
Mr. Mills was born July 6, 1950 in Ft. Worth, the son of Nathan Murray Mills and Mabel Celeste Davis Mills. He enjoyed a picturesque childhood riding his bike to downtown Ft. Worth. His parents owned the Old Plantation Cafe. He played tennis at Arlington Heights high school and truly enjoyed driving his Mustang. He was a graduate of Texas Tech University and received his Masters from Texas Wesleyan University.
Mr. Mills was a veteran of the Texas Army National Guard achieving the rank of Major. He was a member of the American Quarter Horse Association. He loved animals and rescued as many as he could.
He worked for 32 years as a pharmaceutical sales rep and loved calling on military facilities. He was known for saying "If you look good, you feel good; If you feel good, you sell good".
He married the love of his life, Laurie. They met at the VA, later eloped and married in Kauai, Hawaii in May of 2002. They enjoyed traveling extensively through Europe collecting World War II Memorabilia, specifically weapons to rebuild. He also loved World War II movies.
Mr. Mills was preceded in death by his parents, sister, Charlotte Ann Davis and nephew Brad Davis.
Survivors include his wife Laurie Ann (Brown) Mills, son Timothy Shawn Mills and wife Amy of Colorado, daughter, Shelley JoAnn Mills Carrington and husband, William of New Jersey, step-son, Denman Michael Skrabanek; six grandchildren, Layne Hudson Mills, Van Palmer Mills, Alexis Sydney Mills, William Thomas Carrington IV, Penelope Jane Carrington, Emberlynn Hope Skrabanek and his beloved pets, Mylie, Leroy and Gracie.