In Memory
Howard Moore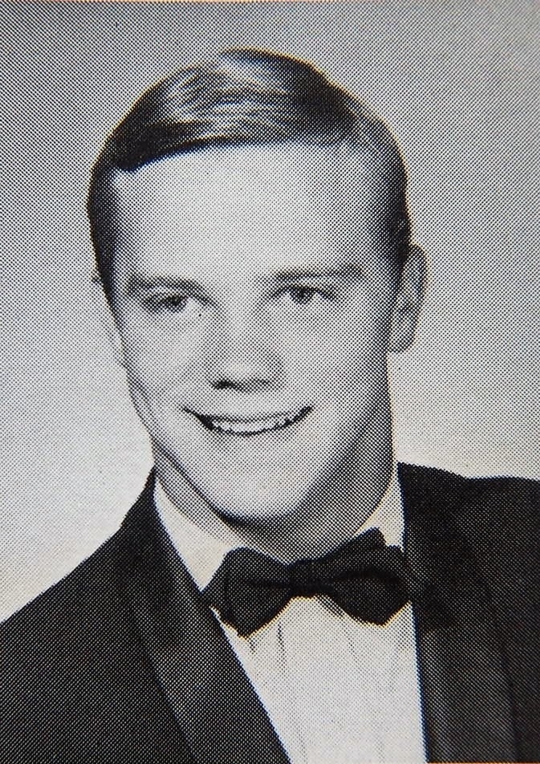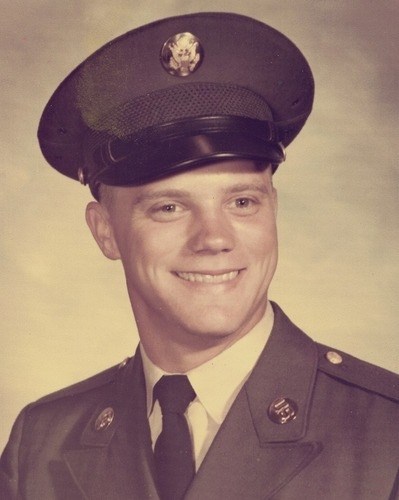 Howard Moore April 6, 1950 - November 17, 2022
Howard Cooper Moore, II of Fort Worth, Texas passed peacefully on November 17, 2022, at the age of 72.
Howard was born on April 6, 1950, to Howard Cooper and Leona "D.D." (Dagley) Moore in Fort Worth, Texas.
Howard was raised in Fort Worth, graduating from Arlington Heights High School (1968) and attended Texas Tech University.
In 1972, Howard entered active duty with the United States Army, where he stationed at Schofield Airbase in Honolulu, Hawaii. Howard received an honorable discharge from the army in 1974 with the National Defense Service Medal for Sharpshooting.
Howard married Jackie Faye Clay of Dallas, TX on October 12, 1974, settling in Fort Worth to raise their family.
He began working for Lockheed Martin Aeronautics, formerly known as General Dynamics, in 1980 in Fort Worth, TX on certain projects, including F16, F-22 and F-35. In the 35 years that he worked there, he traveled to places like Denmark,Turkey, Israel and Egypt.
Howard was a great lover of family. He adored his parents and sisters and getting to be a grandfather was one of the greatest gifts of his life and he took that role very seriously. He spent as much time with them as possible and lit up in their presence.
He loved his ever so loyal dog Weylon, all things outdoors, hot air ballooning with family, working on and restoring his Bronco and being the much-treasured family and neighborhood "Mr. Fix-it" for all.
Howard was preceded in death by his parents, Howard and Leona "D.D." Moore and his son-in-law, Jace L Winter. He is survived by his daughters, Arden Winter and Traci Burcham; Son, Aaron and wife Courtney Moore; sisters and husbands, Jane and David Barfield, Joan and Bill McNease, Judy and Grady Kane; grandsons, Cody Wiedemann, Cam Wiedemann and West Winter; granddaughters, Shayne Reed and her husband Taylor, Carter Tallant and Stevie Moore; great grandsons, Bo and Tommy Reed, along with many beloved nieces and nephews.
There will be a service to honor Howard's life on Friday, December 9th at 10:30am at Arborlawn United Methodist Church in the Elizabeth Cramer Chapel.
In lieu of flowers, donations can be made to the Alzheimer's Association in Howard's name.
https://www.legacy.com/us/obituaries/dfw/name/howard-moore-obituary?id=38289541&fbclid=IwAR0aq2GP0S4IC22yW8J_GXoMoTbZ9StLVRkSCL-a9PyvUVrq5aUB2cpMXl4