In Memory
Pam Perkins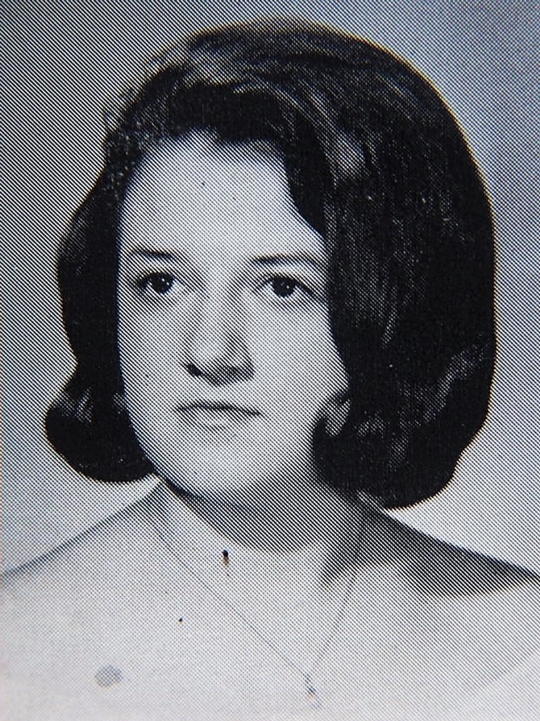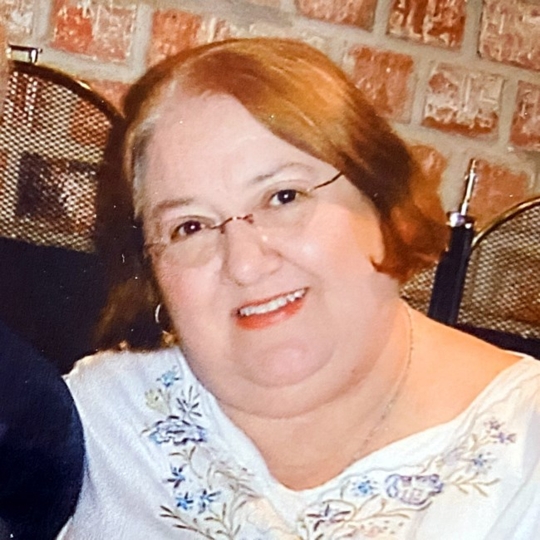 Pamela Jane Perkins Swinnea
May 9, 1950 – September 18, 2022
Pamela Jane "Pam" Swinnea was a caring wife, mother, grandmother, sister, teacher, and friend. She left this world on September 18, 2022, at age 72, in Kyle, Texas.
She was born to E.W. and Olene Perkins on May 9, 1950. At age 15, she met Charles Gary Swinnea, and they married five years later. After graduating from Texas Wesleyan University, Pam taught Kindergarten and Pre-Kindergarten for many years. Pam and Charles have four children: Sharla, Stephanie, Shane, and Tara.
Pam loved Jesus Christ, her family, music, teaching, children, and cheating at Scrabble. (Note: she called it "utilizing Google.")
Pam is survived by her husband, Charles; her daughter Sharla and son-in-law Jason Tilley; her daughter Stephanie and son-in-law Jason Kruger; her daughter Tara and son-in-law Justin Hammons; her grandchildren Makenzie, Lily, and Jacob Kruger, Kyra Tilley, and Ren Hammons; her sister, Paula Perkins; and many cousins, nieces, and nephews. Pam was preceded in death by her parents and son, Michael Shane Swinnea.
A funeral service is scheduled for 1 pm on September 24, 2022, at the Stranger Cemetery. Location: From Marlin, take SH 7 east about 9.5 miles, then go north 1 mile on FM 1771.
In lieu of flowers, please donate to the Fort Worth Library Foundation on her behalf.
https://www.dignitymemorial.com/obituaries/marlin-tx/pamela-swinnea-10932325?fbclid=IwAR113ifjvSq6nmKGUcPHXXTkQheYrcsWMfhNAeFoS6QFoOTn8W1LnrQPuzM