In Memory
Craig Robinson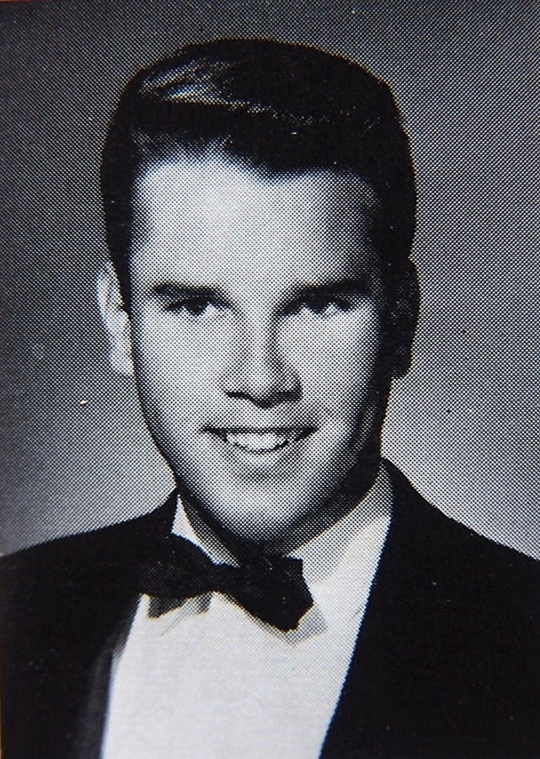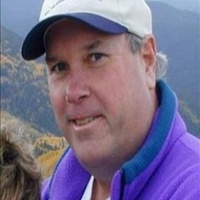 Craig Robinson
October 8, 1950 ~ June 13, 2022
Thomas Craig Robinson passed away on Monday, June 13, 2022 at the age of 71. He was born on October 9, 1950 in Fort Worth. He was a graduate of Arlington Heights High School, Class of 1968, where he met the love of his life, Valerie Ruth Warren. Craig graduated from Texas Christian University in 1973 with a Bachelor of Fine Arts in Radio, TV, and Film.
He began his professional career as a radio producer for the Southern Baptist Radio TV Commission, and subsequently as a television producer for Southwestern Medical School, before joining Bell Helicopter in 1981 as a senior television producer. He worked for Bell Helicopter for more than 20 years before leaving and relocating to Lubbock, Texas. Following his retirement in media production, he enjoyed working part time as a simulated patient actor for Texas Tech University Health Sciences Center. He realized his lifelong dream of retiring to the Blue Ridge Mountains in North Carolina in 2019 and lived in Bakersville at the time of his passing.

Craig and Valerie were married on June 21,1975 at All Saints Episcopal Church in Fort Worth and were married for 47 years before her passing in 2012. They welcomed their son, Thomas Nicholas (Nick) Robinson, on September 18, 1981. Craig was immensely proud of his son and his participation in the Corps of Cadets at Texas A&M University and subsequent commissioning as an officer in the United States Navy in 2005. He was especially proud when Nick was promoted to commander in the US Navy Reserve in 2021.

Craig will be forever remembered for his loud guffaw, vivid storytelling, and large personality that could fill a room, along with some of his favorites—Texas A&M, military history, Yorkshire terriers, gems and rocks, gardening and flowers, Mount Mitchell in "Carolina," bourbon, and his fierce love for his wife, son, and grandchildren.

Craig is preceded in death by his parents, Earl and Rosalinn (Moore) Robinson, along with his beloved wife, Valerie. He is survived by his son Nick and his wife Andrea, and their daughters, Madeleine and Catherine, all of Afton, Tennessee, and his brother, Keith Robinson of Fort Worth, Texas.

Cryptside services and entombment will be held at Mausoleum in Greenwood Memorial Park in Fort Worth at 11:00 AM Saturday, June 25, 2022.
https://www.greenwoodfuneralhomes.com/obituary/thomas-robinson