In Memory
Alan Sconzert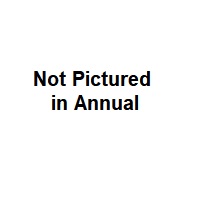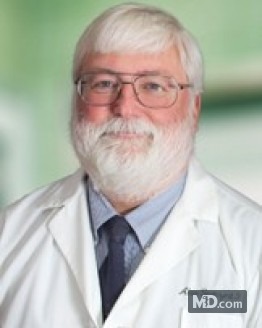 Alan Sconzert 1949 ~ 2023
Alan Carl Sconzert completed his final trip around the sun on Wednesday, August 16, 2023. Born in Denver, CO on December 16, 1949, Alan had the opportunity to live in multiple U.S. states and territories as the eldest child of an Air Force family. While attending college at TCJC in Fort Worth, Texas, he met his wife of almost 50 years-Martha Sue Hall.

Together, they ventured to Galveston, Texas, where Alan obtained his PhD in neurosciences from University of Texas Medical Branch and greeted his first child- Elizabeth. Switching gears, the family moved to Dayton, Ohio, where Alan graduated medical school from Wright State University and greeted his second child- William. Alan then completed a dual residency in psychiatry and neurology at Tulane University in New Orleans, Louisiana where he greeted his third child- Phoenix. Alan built the first part of his medical practice in Pasco, Washington, and he later moved to Lake Charles, Louisiana for the final chapters of his practice.

Alan loved music and traveling, and at any stage in his life, you could find him contemplating the perfect soundtrack for his most recent wild hair, which almost always involved a scenic road trip to explore a remote part of the country while stopping to visit lifelong friends and extended family along the way.

He is survived by his loving wife, Sue; his three children, Elizabeth (Shawn), William, and Phoenix (Sarah); his granddaughters Hattie, Harper, and Juniper. He is also survived by his sister Deb, and nieces, nephews, cousins, and wonderful lifelong friends.

He was preceded in death by his parents Delores Unertl Sconzert and William Sconzert; and siblings, Bruce, Christopher, Everitt, and Francis.

He will be missed by all who knew and loved him.

In lieu of flowers, contributions in memory of Mr. Sconzert may be made to the Crazy Horse Memorial Foundation: https://donate.crazyhorsememorial.org/ .

All funeral services will be private.

The Sconzert family invites you to share thoughts, fondest memories, and condolences online at E. J. Fielding Funeral Home Guest Book at www.ejfieldingfh.com.
https://www.ejfieldingfh.com/obituaries/Alan-Sconzert/#!/Obituary