In Memory
Mike Spencer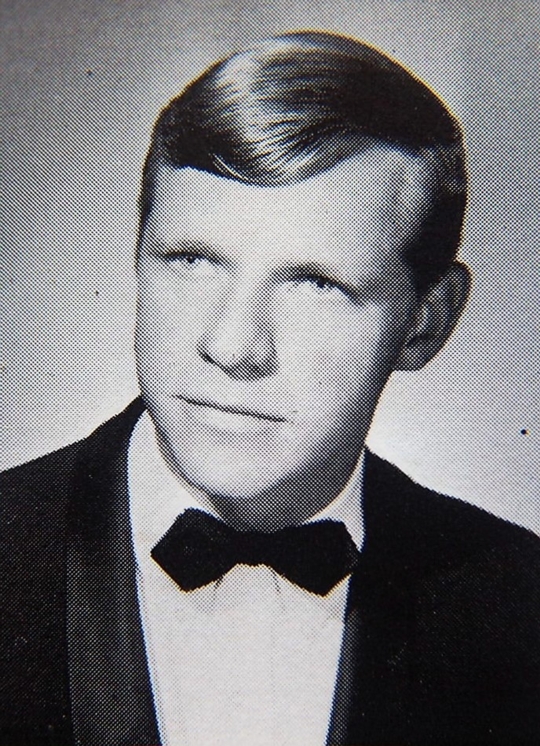 Mike Spencer 10/21/50 ~ 7/25/23

Mike was born 10/21/50 and passed 7/25/23 at 72 yrs old. He passed from complications with his heart.
Mike was preceded in death by his parents, older brother, and sister. A short memorial with dinner afterwards is planned for his family & very close friends this Thursday, September 7 at a restaurant in Bedford.
His widow, Carolyn, is doing as well as can be expected & resides in their home. They would have been married 36 years this coming September 12th. Her FB page is Carolyn Spencer if anyone wants to send condolences or a card. Their home address is 1808 Sevilla Rd., Ft Worth 76116.