In Memory
David Wise VIEW PROFILE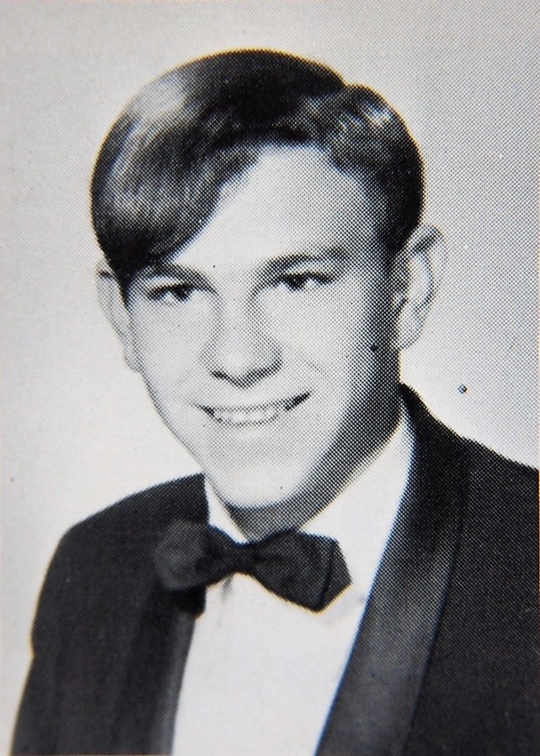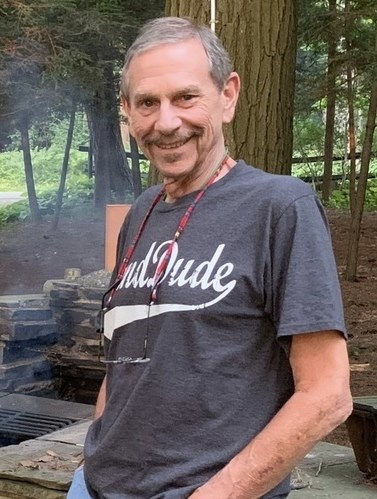 David Wise ~ July 3, 1950 - June 7, 2022
Fort Worth, Texas - Most obituaries are boring. Well, Dave was not boring and his obituary will not be boring either. Dave liked sailing and hang gliding and riding motorcycles. He was an adventurer. He loved mountains and beaches. He listened to the Grateful Dead and Jimmy Buffett. He was a hell of a cook. He loved tacos and green chiles; the hotter the better. He was enthralled with arrowheads and birds and enjoyed hunting both of them. He was the best wingshot you've ever seen. He could spot wildlife quicker and further away than anyone. He was handsome. He had a great mustache. He was funny in a quirky way that some people just didn't get. But if you did get it, he'd have you laughing all day. He was smart, but never flaunted it or made others feel less. He was humble and kind and never judgmental. He didn't suffer fools. He was deeply spiritual, taking his life lessons from Jesus, the Buddha, Hunter S. Thompson and Jeffrey "The Dude" Lebowski. He was irreverent. He was authentic. He lived life on his terms and damn the torpedoes. But he was respectful and honest and caring. He always gave good advice but was never offended if you didn't take it.
We're not sure everyone who met Dave loved him, but certainly most people did. He was a bit of a curmudgeon at times, in a funny way that somehow made people love him even more. He was an Air Force kid and grew up on the frozen tundra of North Dakota and on the beaches and in the cane fields of sunny Puerto Rico and, of course, in good old Cowtown. He was a world traveler, and he carried with him the wisdom of distant lands and cultures. He was unique. He was one of a kind. If you knew him, lucky you. If you didn't, well we're sorry you missed him.
He was cool. Man, was he cool!

He loved his wife, Alison; his daughter, Emily and her husband George and their kids Charlie, Elizabeth and Henry; his son, Billy Bob and his wife Victoria and their kids Rowan, Lollie, Griffin and Graham; his youngest son Nicholas who serves proudly in the United States Army; his brother, Bob and family; all his brothers and sisters in law, nieces and nephews, and his many, many friends. And they all loved him right back.
Dave departed this world on June 7th, 2022 doing what he loved; riding his vintage 1973 motorcycle. He will be missed, but he will never be forgotten. We love you, Grandude!
Click here to see David's last Profile entry.