In Memory
Bill Holden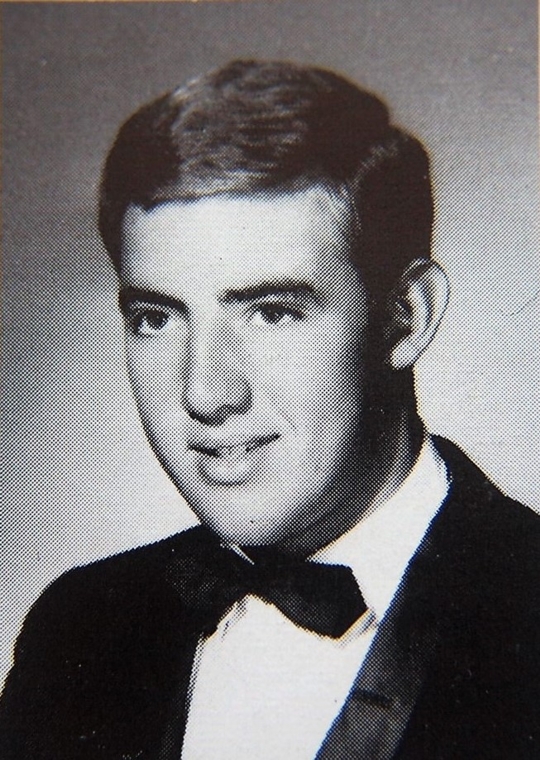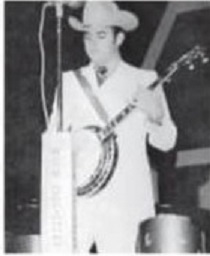 William (Bill) Holden 1950 ~ 2021
William (Bill) Oneal Holden, of Knoxville Tennessee, passed away suddenly on November 15, 2021 at the age of 71. Born July 25, 1950 in Fort Worth, Texas, he was the son of the late Wilmer Oneal Holden and Evelyn Billibert (Williams) Holden.
Bill is survived by his partner of many years Susanne Simmons, children Andrew and Emily Holden; siblings Bari Holden and Susan Ward; grandchildren Cameron and Carly Holden as well as numerous extended family members and friends.
Bill achieved many accomplishments in his life, developing a passion for bluegrass music and football in high school where, by listening to bluegrass artists like Earl Scruggs and Doc Watson and with the aid of Stephen Bruton, he learned his first primary cords and modes for picking the banjo and the guitar and he became quite adept at both. Bill also excelled as an athlete as a tri-captain of the Arlington Heights football team and later as a college athlete playing with the University of Oklahoma Sooners Football Team through his sophomore year. Notably, Bill forged a career as a professional musician, playing guitar, bass, fiddle & banjo with many of the greats in bluegrass including Bill Monroe and the Bluegrass Boys, The Country Gentlemen, and James Monroe& the Midnight Ramblers as well as with many other famous artists and musicians.
Bill worked hard after his music career in a range of industries and running his own businesses until retiring in Tennessee. Bill will be remembered for many things, including a larger than life personality and especially for his musical talent and love for/contributions to the history of Bluegrass music.
A private family celebration will take place at a later time.